At the beginning, a newcomer in Implantology. We are, nowadays, proud of our well established Brand-Label « LIKE Implants ».
In 10 years, our Company, based in Lyon, France, is reckoned as a major actor in Implantology.
Mostly initiated by confirmed Dental Implantologists, our Company has grown and strengthened up to a wide range of quality and good value products for Dental Surgeons and Prosthesis Labs.
Make Dental Implantology available to everybody in offering a reliable alternative to the « major » brands.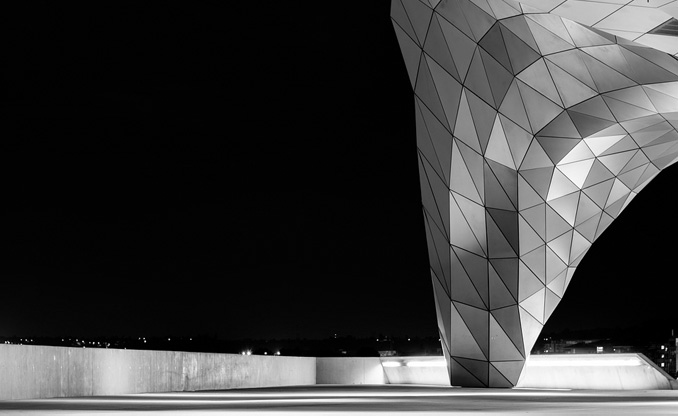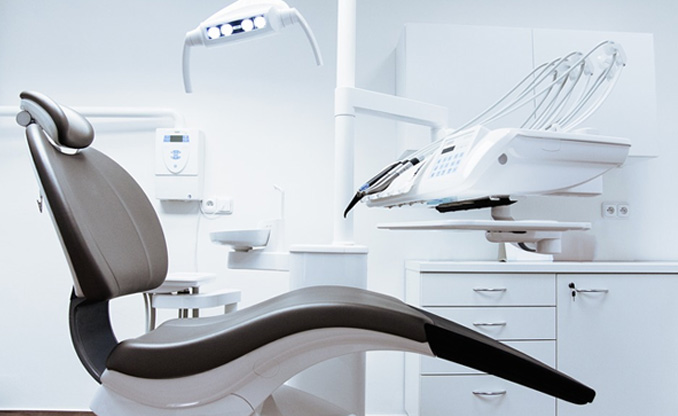 In addition to our reactivity and proximity, we are willing to share 25 years experience in the Dental Implantology field.
Our expertise and knowledge enable us to assist you, daily, on any clinical, technical and logistical subject.
Currently, more than 3000 Dental Surgeons and Prosthesis Labs show us their confidence.
7 lines of products with similar and compatible connections with the most renown Companies in the world :
• Branemark System®,
• NobelReplace®CC NobelActiveTM,
• Replace®,
(registered trademark by Nobel Biocare®)
• In-Kone®,
• EVL®S et EVL®KONIK
(registered trademark by Global D®)
• Straumann® (registered trademark)
• Zimmer® (registered trademark)
We concieve and manufacture dental Implants and Prosthetic components, absolutely similar to the originals, both in terms of design and quality, as well as function.
Well aware of regulation and quality requirements, all our products are CE certified.