Our webstore uses cookies to offer a better user experience and we recommend you to accept their use to fully enjoy your navigation.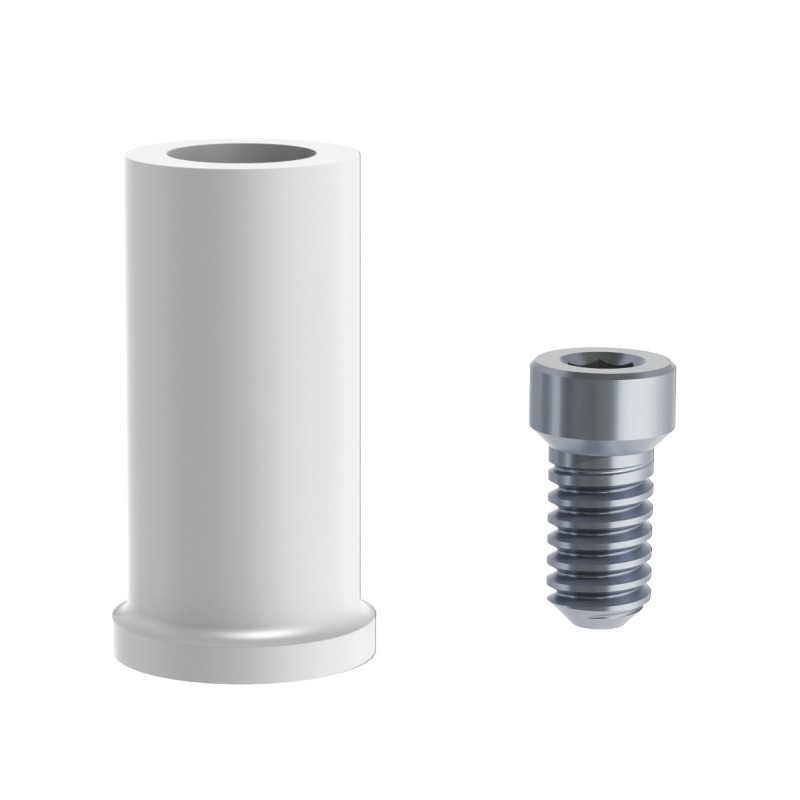  
Multi-unit labo castable abutment compatible EVL® S* & EVL® Konik*
Multi-unit labo castable abutment
Multi-unit labo castable abutment
EVL®S & EVL®Konik compatible connector
Product options for Multi-unit labo castable abutment
Plural indirect screw-retained prosthesis
IMPLEMENTATION :
Mount the sheaths S-GLM on the analogs S-AMU, on the model.
The sheaths will be secured and cast by the laboratory technician to achieve the above screw-structure.
Data sheet
Material :

PMMA

Screw material :

TA6V

Clamping :

15 Ncm

screw wrench :

1.2 hexagonal wrench

Gamme :

EVL®S & EVL®Konik compatible connector

Prothésis :

Indirect

Cat Parent :

Like EV
Instruction for use of Generic Implants prosthetic components.
You might also like
Analog multi

€16.64

Product options for Multi-unit labo castable abutment